Wow! What an amazing turnout for our Whores of Mensa 5 launch party!
Whores of Mensa contributor Sarah McIntyre and illustrator Noelle Davies-Brock, in an unguarded moment.
Photos by Jeremy Dennis.
Thanks so much to everyone who stopped by and bought a copy, and extra-super-thanks to Maartje Schalkx for hosting us in her incredible Old Street loft!

Our first purchase, by Richard Hayes of the Comics Creators Guild...a moment of calm....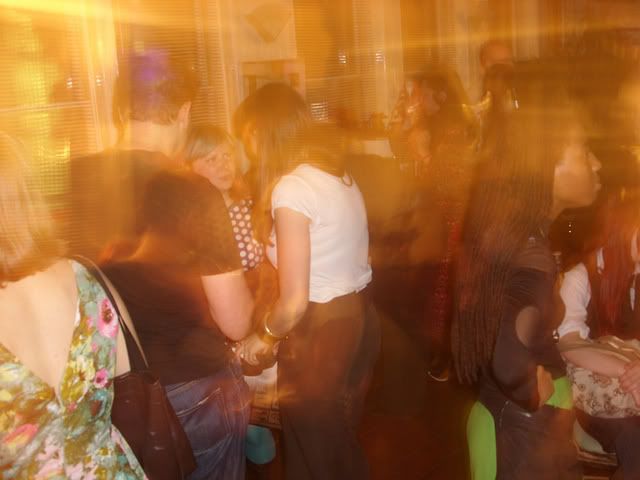 ...and then, BAM! As so frequently happened, we turned around and the room was full of people. In this case, manic Whores 5 fans!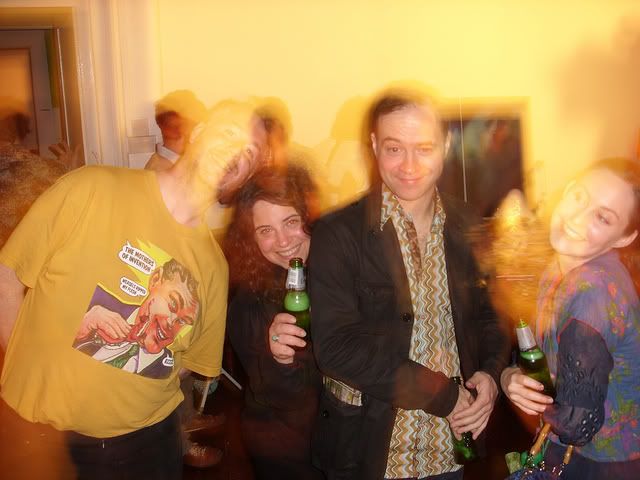 Kickstarter supporter Sean Purdy, champion blogger Anna Jay, comics writer Dylan Wyn Owen and illustrator Noelle Davies-Brock.


The soon to be devoured spread of cakes and other treats...


Photo by Andrew Youngson.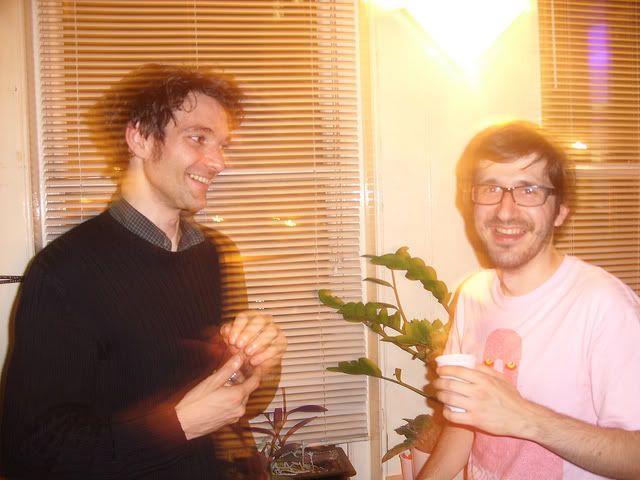 BBC journo George South and Beaver and Steve creator James Turner.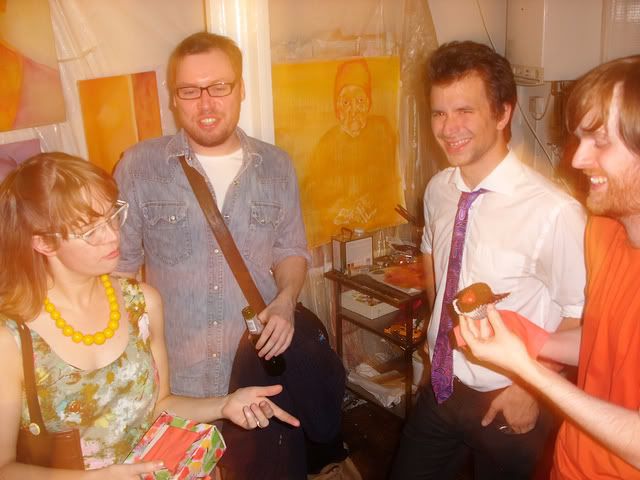 Whores 5 co-editrix in chief Ellen Lindner, illustrator John Cei Douglas, the mysterious Ed, and comics journalist Mike Leader.




Our raging DJ, Mr. Reginald Frothy (aka Beano star Gary Northfield)




This what we like to see! Paying customers. Why, what else did you think I meant?



What more to say? Well, you can now buy Whores of Mensa 5 at Gosh! London. We're getting copies out to Kickstarter contributors asap....and for the rest of you, we'll be posting information on how to order Whores of Mensa 5 - as well as our brand-new and very exciting t-shirts and badges! - very, very soon.