Itching to get your hands on a copy of Whores of Mensa 5? Quite a ways from our main stockist,
Gosh! London
?
Fear no more! We're currently selling the limited print run of Whores of Mensa 5 through ace DIY site Etsy!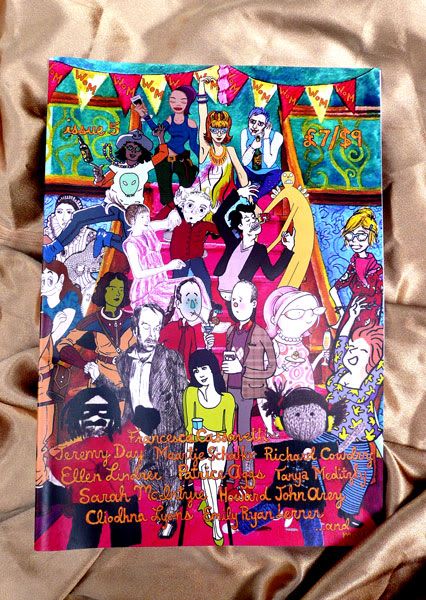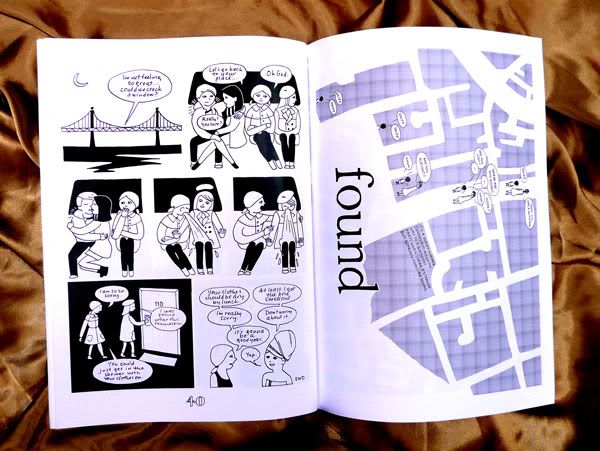 Art by Emily Ryan Lerner and Maartje Schalkx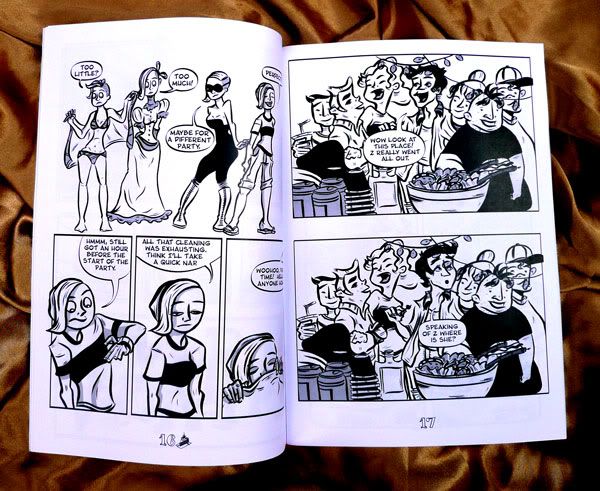 Art by Cliodhna Lyons
Art by Sarah McIntyre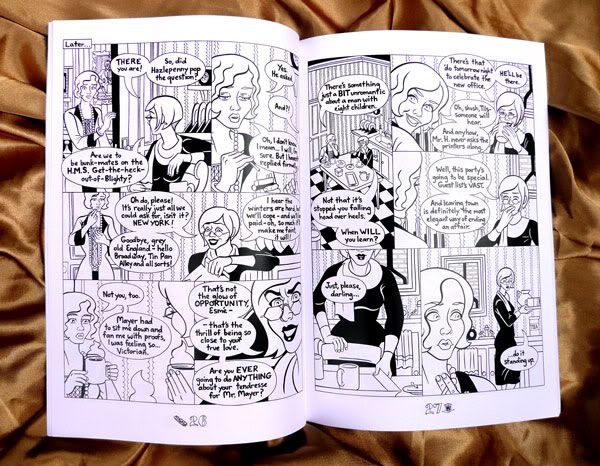 Art by Ellen Lindner



Here's our page: http://www.etsy.com/listing/56811730/whores-of-mensa-5-amazing-comics-amazing


Any questions? Please let us know. And in the meantime, please take a tour of our new issue, with some rockin' sounds by the lovely Eugene Machine, our new favourite band.





Whores of Mensa 5 - On Sale Now! from Ellen Lindner on Vimeo.