With
The Strumpet 3 Kickstarter
completely funded, we would like to, once again, thank everyone that preordered it, and also encourage everyone to get yourself a copy while the gettings good!
Here on the site, we are still pushing forward with our daily artist feature, and today's artist is a real doozy!
Today's featured artist is none other than
Ellen Lindner
! The US editor and founder of
The Strumpet
herself! Ellen was born in Long Island, NY, resides in Manhattan, NY, and currently works out of Brooklyn, NY. She is the author of
Undertow
, the story that takes place in Coney Island in the 60's about "Heroin, Sex, and Hopelessness".
Ellen also currently writes and draws The Black Feather Falls, a comic that is a part of
Act-I-Vate
, the premier comix collective you can find online. If you are in the UK, you can order it
here
. If you happen to be in the US, you can order it
here
.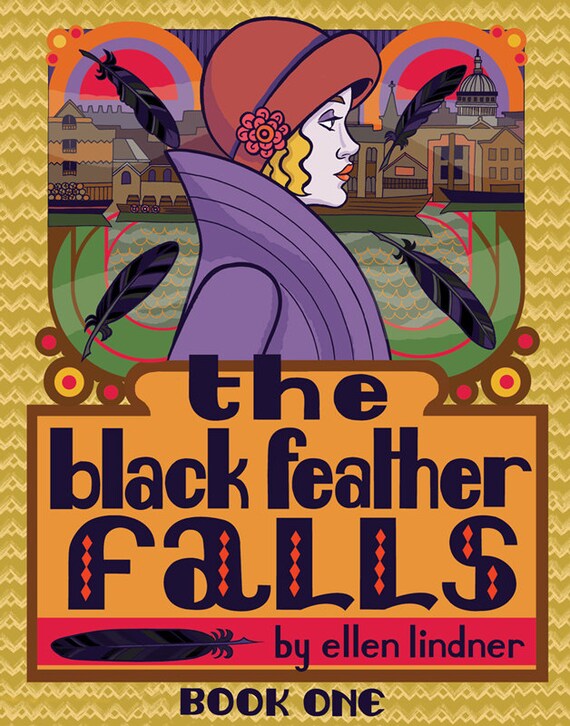 You can find more of Ellen's comics and illustrations
here
and you can see and purchase books that she has worked on and contributed to
here
! And this is a preview of her story that will appear in the
Strumpet!
Enjoy!