Hugh "Shug" Raine and his friend Al Maceachern are here! Hello gentlemen!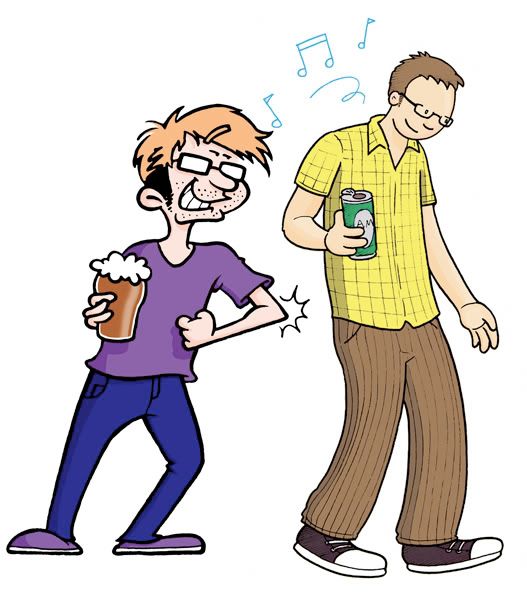 We had the pleasure of making these gents' acquaintance at the recent UK Web and Minicomics Thing.
Hugh lives in Dewsbury and keeps the world up to date on his excellent work via http://reetcomic.co.uk Al distributes his thought-provoking comics and dance-provoking posters at http://www.amdrawing.co.uk
Thanks for the drawings, dudes!
We're behind on documenting the attendees but the party is in full swing! The 1st June deadline approacheth - if you're coming down, get your skates on! (Note to U.S. readers - this is a U.K. colloquialism meaning 'hurry up' - no actual skates are required to gain ingress.)
More drawings very very soon - and keep 'em coming!