Happy happy birthday, to a fantastic founding Whore of Mensa,
Mardou
! That's
to you.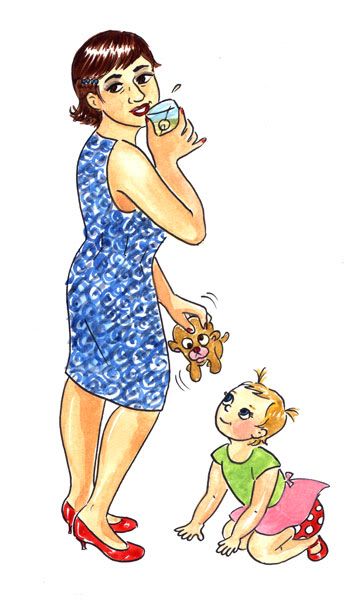 The perfect occasion to post Mardou's lovely drawing of herself with her amazing daughter, Veronica.


MARDOU. So chic. So graceful! So talented!!!!! MARDOU.


And Mardou will be a cover star for our next issue! So exciting.


More excitment: I can finally announce some of our story contributors.

Drum roll please....the interior artists for Whores 5 (as of now!) are....

Cliodhna Lyons

Howard John Arey

Emily Ryan Lerner

Francesca Cassavetti

Maartje Schalkx

Sarah McIntyre

Richard Cowdry

Tanya Meditzky

Peter Lally

Ellen Lindner

Jeremy Day

SO EXCITING!

Happy birthday, MARDOU! You rule. Whores of Mensa....salutes you.