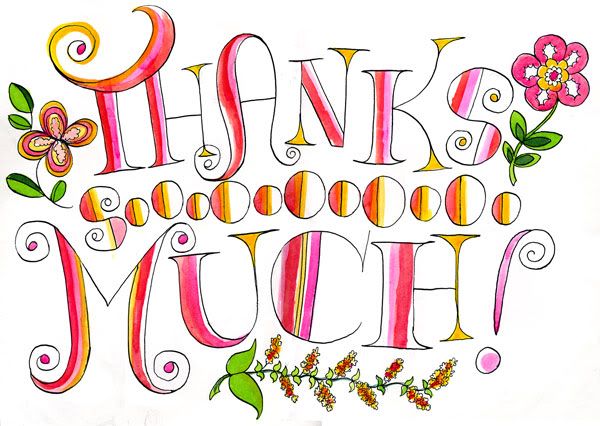 Thank you, thank you, THANK YOU to everyone who's gotten involved in the future of Whores of Mensa and backed our
Kickstarter
project to fund our next issue. You RULE! We've funded our project to 140% of our requested sum.
Here's some more good news - you still have TWELVE DAYS to pre-order Whores of Mensa through Kickstarter!
Interested? Please check out our
fundraising page
, and watch our lovingly crafted preview video. For only $10/£6.50, you get a personalized copy of WoM 5, and a lovely handmade badge, and both will be mailed to you anywhere in the world. For $25/£16 you get all that plus a Gocco print designed and made by Whores of Mensa.
52 pages of comics, a crazy cover, work by 12 amazing cartoonists - what's not to like?
Those artists one more time:
Patrice Aggs ****A NEW ADDITION!*** (more on her in our next post!)
Howard John Arey
Francesca Cassavetti
Richard Cowdry
Jeremy Day
Peter Lally
Ellen Lindner
Cliodhna Lyons
Sarah McIntyre
Tanya Meditzky
Emily Ryan Lerner
Maartje Schalkx
PS If you're having trouble with Amazon Payments or Kickstarter please leave a message below and we can talk about alternative ways of pre-ordering. We've only received one report of problems, but we don't want to turn anyone away!
THANK YOU!!!