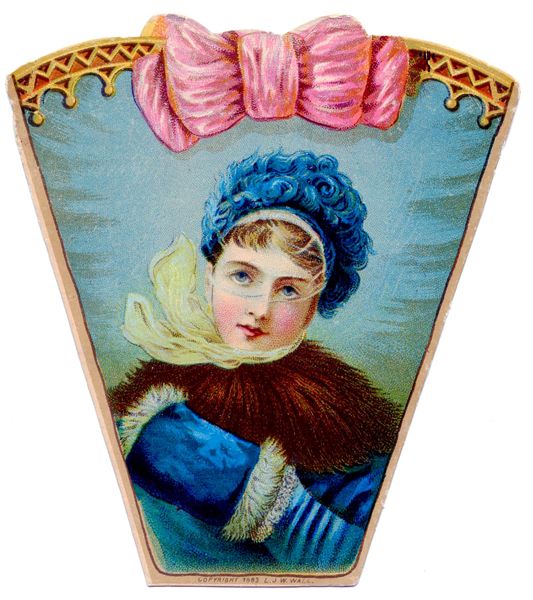 We're so excited here at Strumpet HQ to have a lovely review of our new issue!
Andy Oliver
at
Broken Frontier
seems to really like
Strumpet 2
- read his
post
for his opinion on the Strumpet and some other fresh new comics.
A little quote to whet your appetite:
"At a chunky 90-odd pages The Strumpet #2 is further evidence, if we needed it, of the rude health of the comics anthology; a format we have been persistently told is dead and buried by the mainstream yet remains hale and hearty in the world of the small press and micro-publishing. I can't recommend this one highly enough – not just for the material contained between its covers but also because it's an excellent gateway to the work of the twenty-odd creators spotlighted here."
He's obviously a man of taste because
Rachael Ball
,
Robin Ha
and
Badaude
get a mention - love those ladies!
To order your own copy please visit our
Etsy
. See you there!